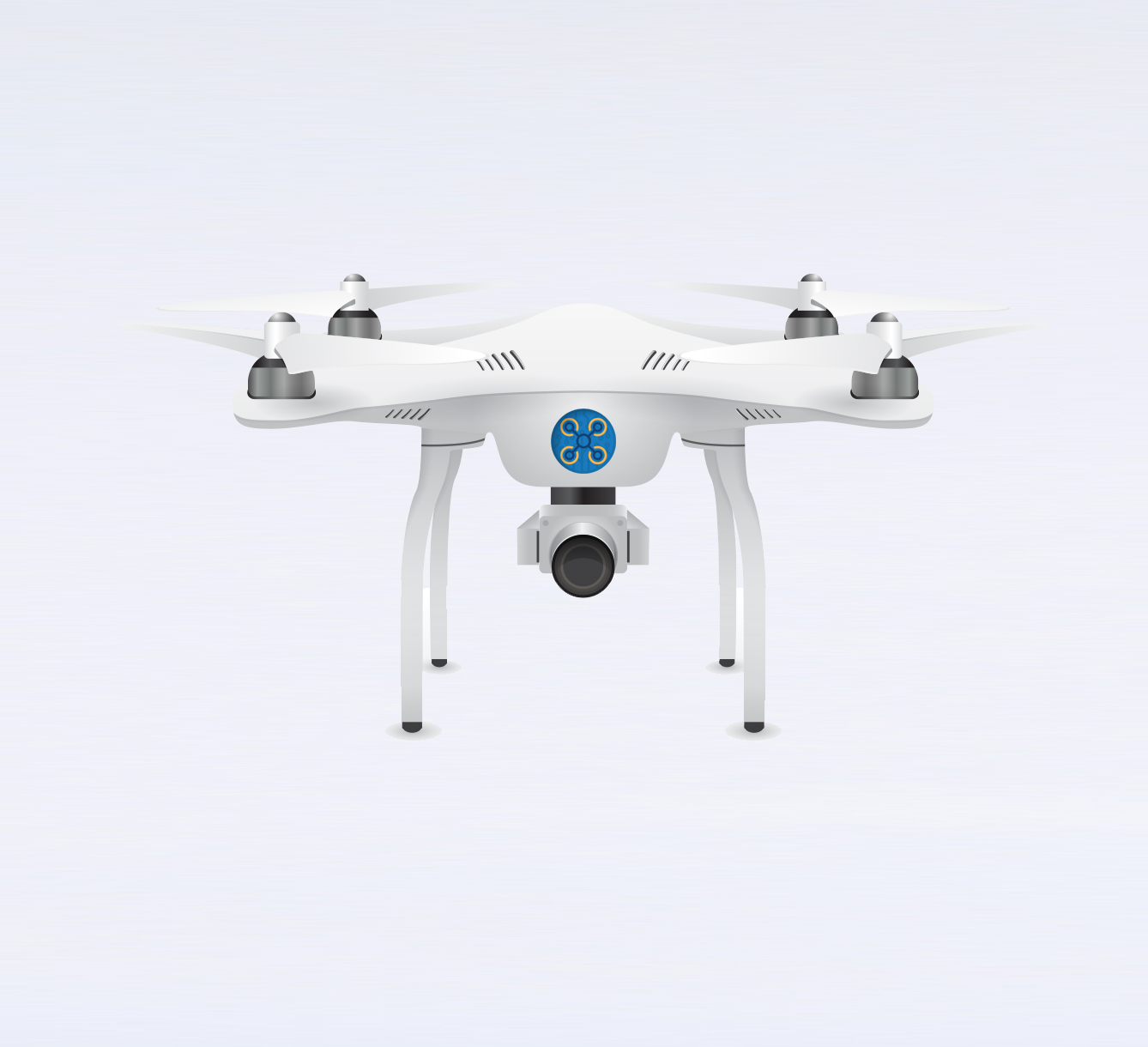 DRONEFLY is a secure blockchain-based system which provides reliable drone flight data.
DRONEFLY BLOCKCHAIN TOKEN
We provide certified drone flight experience information through KDMS. Participants get a reward according to their flight experience and flight skill grades.
We connect people who want to be a drone pilot with the flight training services. We connect the drone-related businesses with each other on the DRONEFLY business platform. The bigger DRONEFLY business grows, the more reward the participants get.
Education Matching Platform
Provides a certified curriculum and the training courses for people who want to be a drone pilot, or just for fun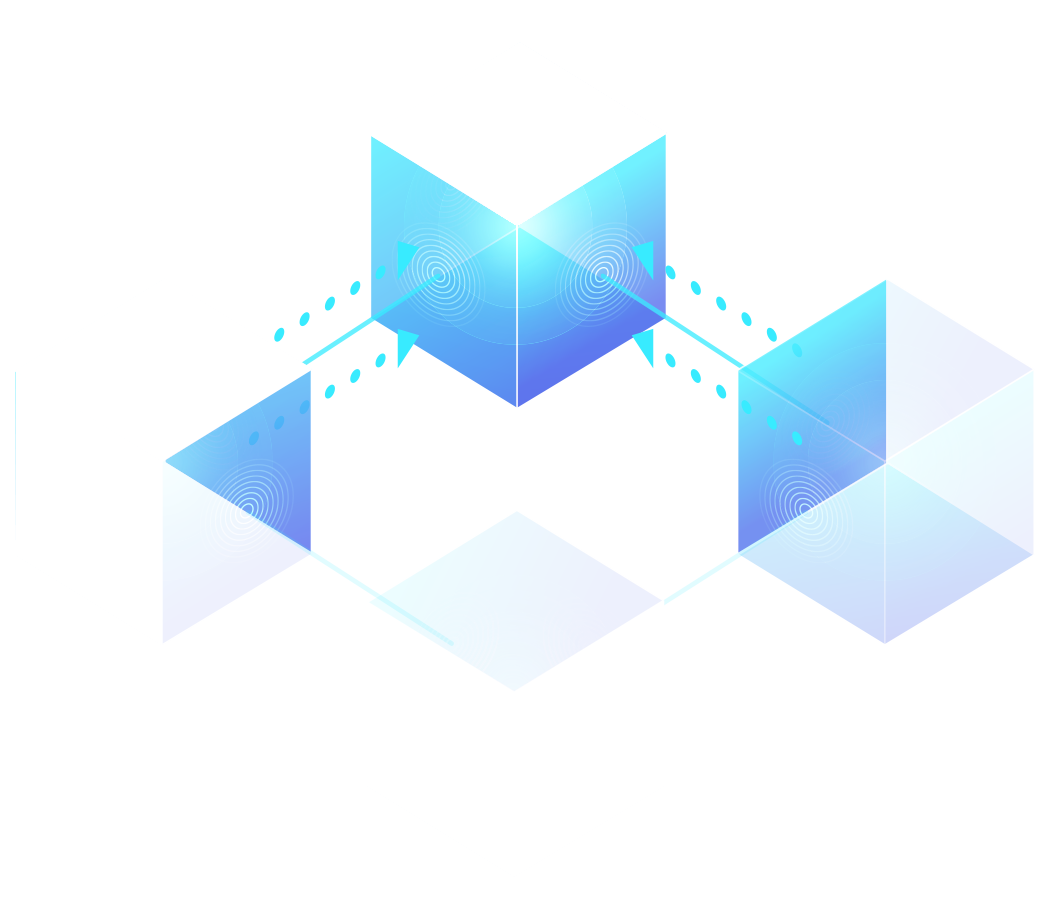 Enables you to make group buying for an expensive drone aircraft, or gives services including peer-to-peer dronesharingHelps people experience the various sizes of drones at an affordable price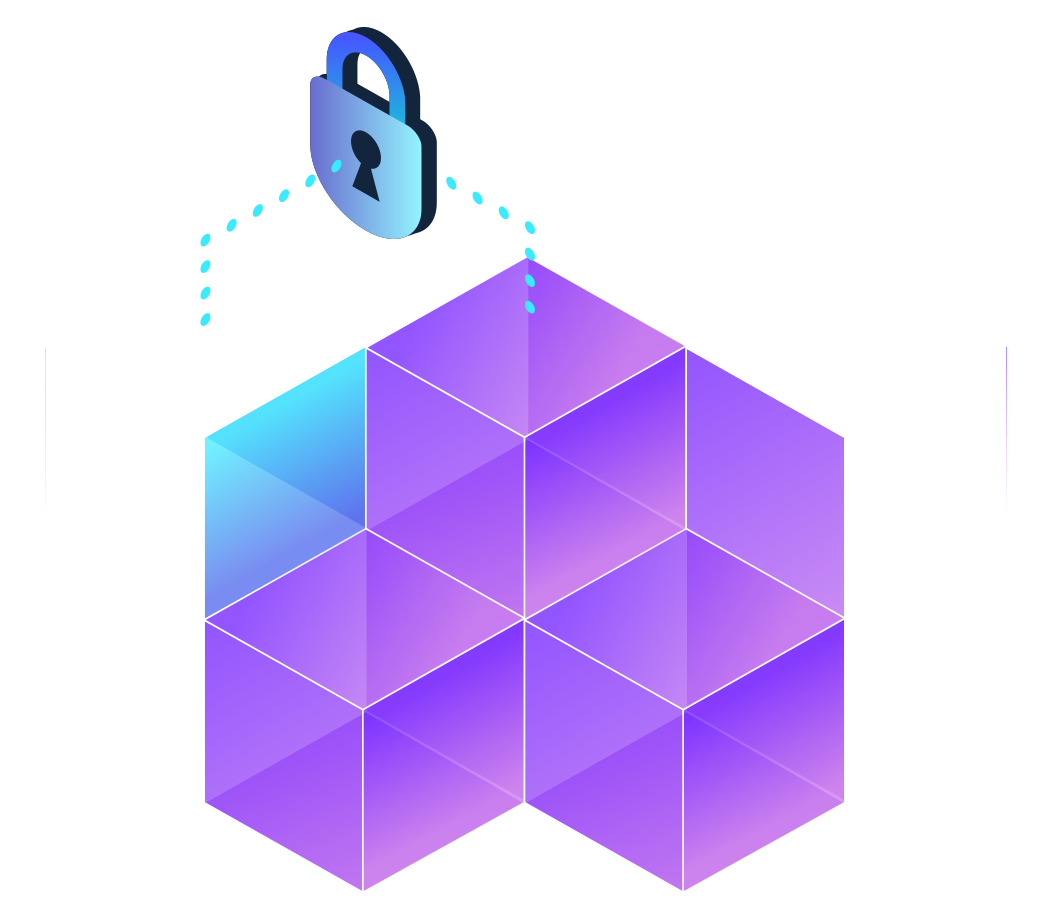 Connects drone jobseekers with the companies which are looking for certified drone expertsAllows the jobseekers to be given a lot of pinpointed recruit informationAllows the companies to find out the certified, skilled people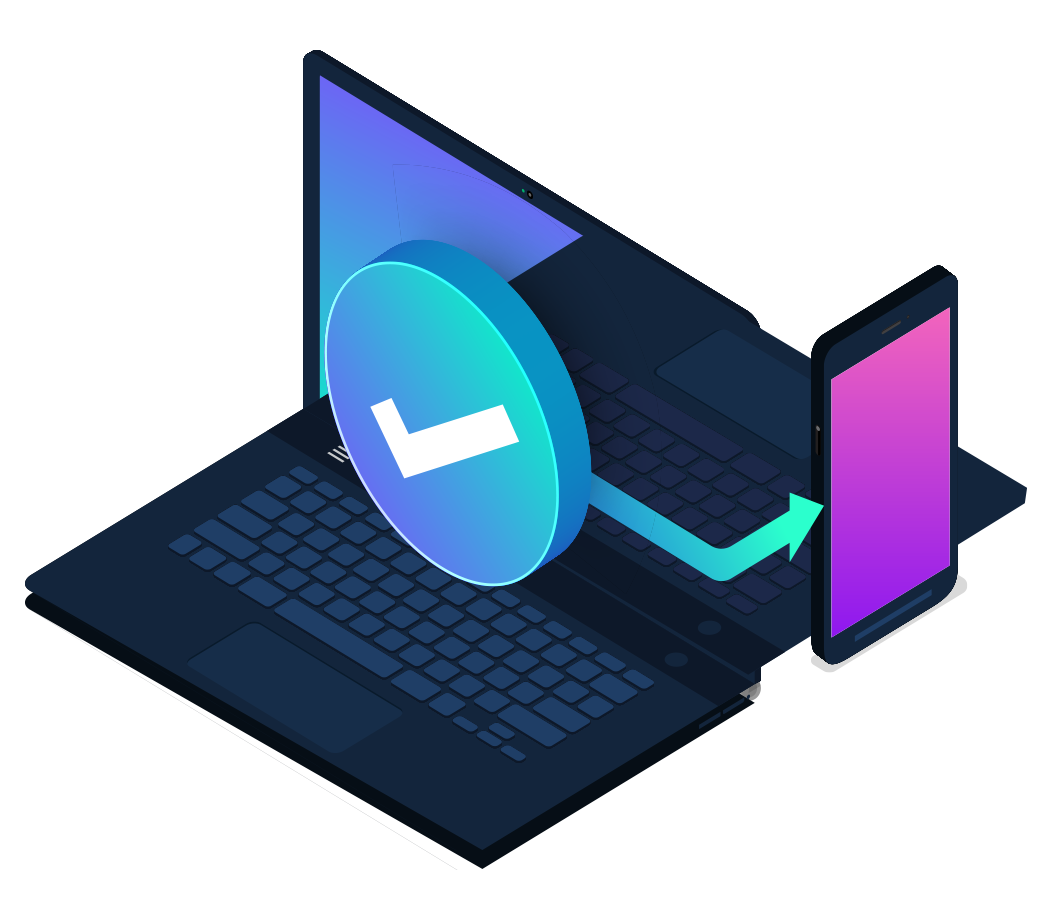 Enables people to buy or sell drones, parts, components for tuning, or various drone pictures or moviesEnables people to trade actively in an integrated market environment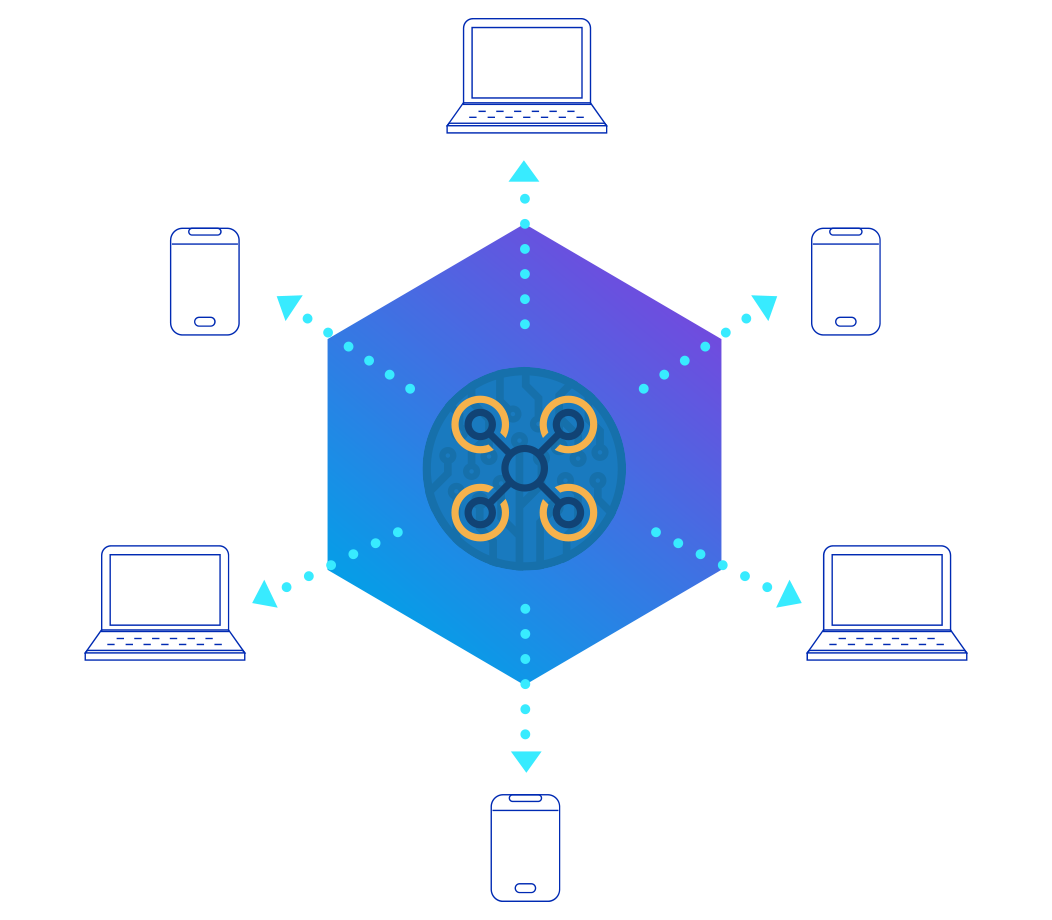 Pre-sale KYON tokens.
KYON token sale period
KYON TOKEN
KYON publishes 10,000,000,000 ERC-20 tokens (KYON) to provide access to the platform and to act as an internal currency to facilitate participant participation on the platform.
KYON can be acquired through a node, brokerage agreement or community service delivery.
You can also exchange encryption and buy it on the market.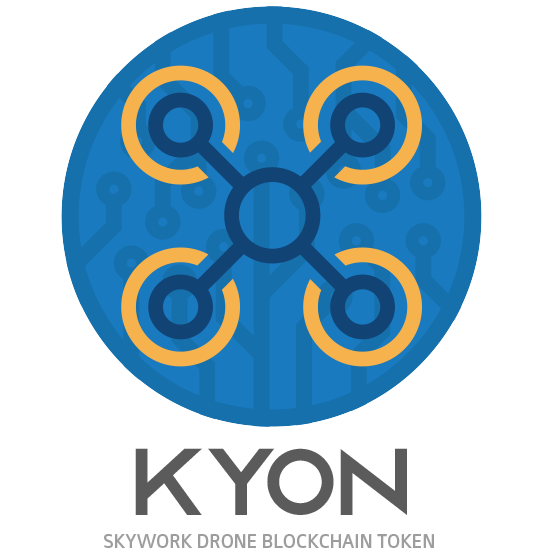 Token Sale
DRONEFLY issuse the tokens on the basis of ERC 2.0, for ensuring smooth operation of the DRONEFLY ecosystem. It will use the proceeds to vitalize global drone industry and its development.
Token allocation and use of proceeds may change according to the process of the DRONEFLY project.
2022 Q2

FlightTracker Development Completed
Market Platform Launch
DroneWallet(Tentative Name) Development Begins

2022 Q4

DRONEFLY Blockchain Testnet Development Begins
Global Exchange Listings
DroneWallet(Tentative Name) Development (Beta Version)
SKYWORK Portal Development Begins

2023 Q1+

DRONEFLY Blockchain Mainnet Release
SKYWORK Portal Service Pre-Release
DRONEFLY Platform Service Pre-Release